mars 24th, 2011 at 12:45
Février c'est un peu un festival : éléctricité, isolation, évacuation de gravats… Andy est sur tous les fronts, et l'entreprise avance a grands pas !
L'électricité :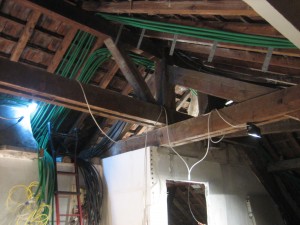 L'isolation :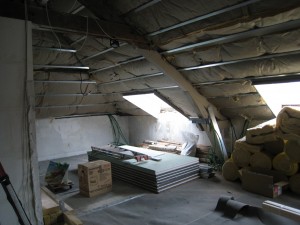 Ca avance, ça avance !
Le 4 février, Andy attaque la mezzanine avec Titus et Wiloch :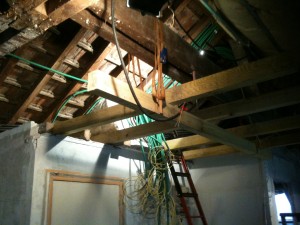 C'est pas simple mais avec du boulot et de la patience, ça prend une jolie tournure :
Et le 5 février :
Leave a Reply
You must be logged in to post a comment.