mai 9th, 2011 at 13:55
Je range et je range :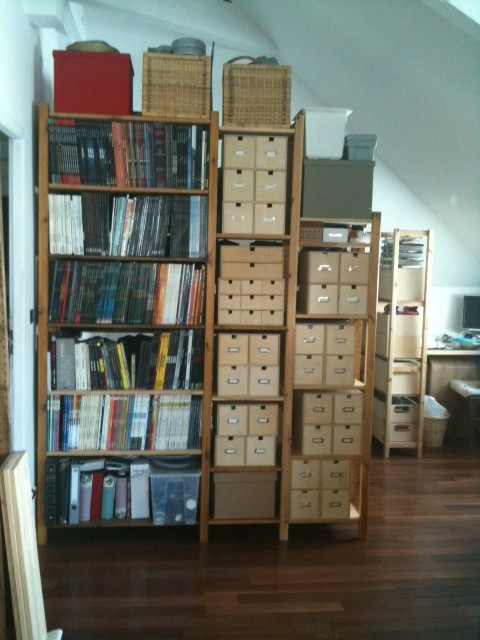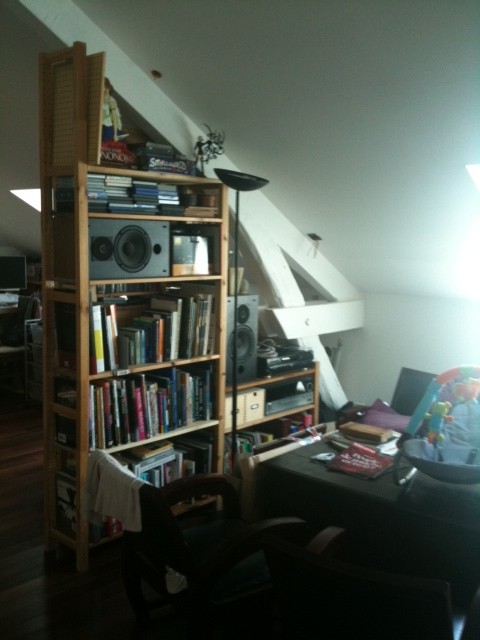 le second week end de mai est consacré à la cuisine, encore merci à Titus pour son aide (encore!!) :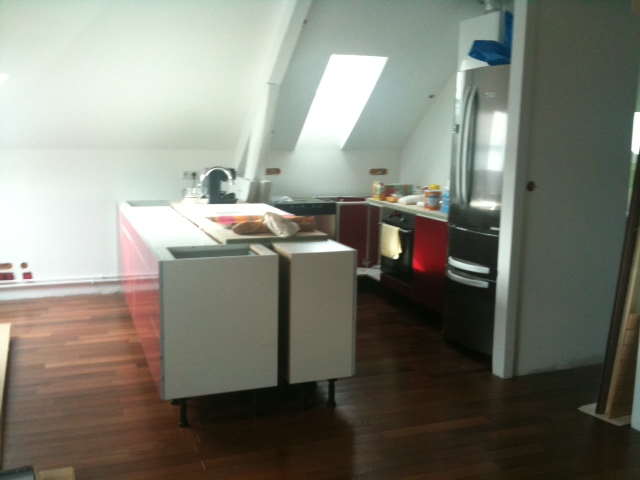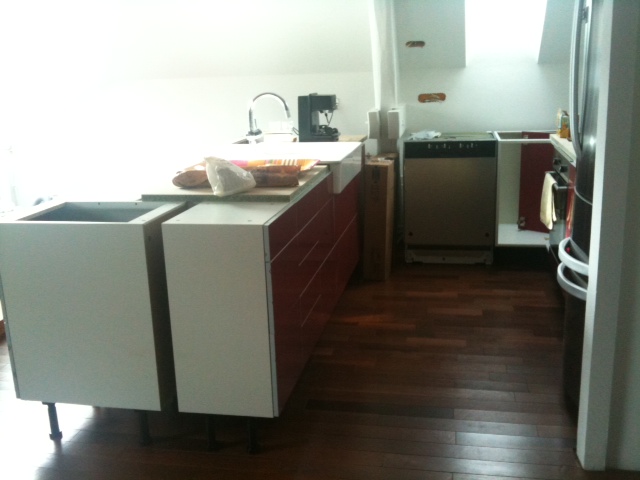 Je range un peu plus le bureau :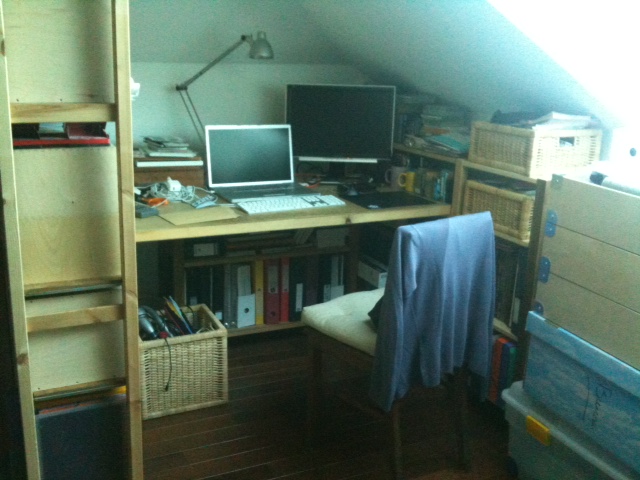 Nous faisons même un peu de déco : un tapis dans la chambre des enfants !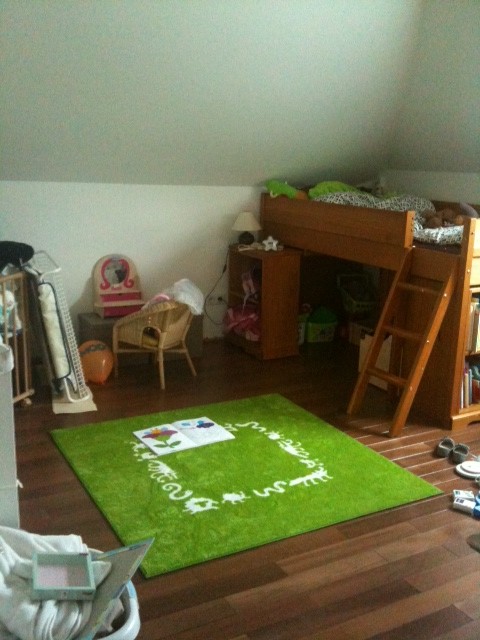 Pour l'instant, nous n'avons pas d'eau dans la cuisine, mais ça n'est plus qu'une question de jours…
Leave a Reply
You must be logged in to post a comment.